Florida Waters Reach Hot Tub Temperatures of 101.19 Degrees Fahrenheit
Last week, according to a report in EcoWatch, sea surface temperatures in South Florida reached a temperature equivalent to that of a normal hot tub. A water temperature buoy in Manatee Bay, which is approximately 38 miles southwest of Miami inside Everglades National Park, showed a temperature of 101.19 degrees Fahrenheit about five feet underwater. Other buoys in the area showed the temperature at 100 degrees Fahrenheit. The National Oceanic and Atmospheric Administration reports that the normal temperature this time of year should be from 73 to 88 degrees Fahrenheit.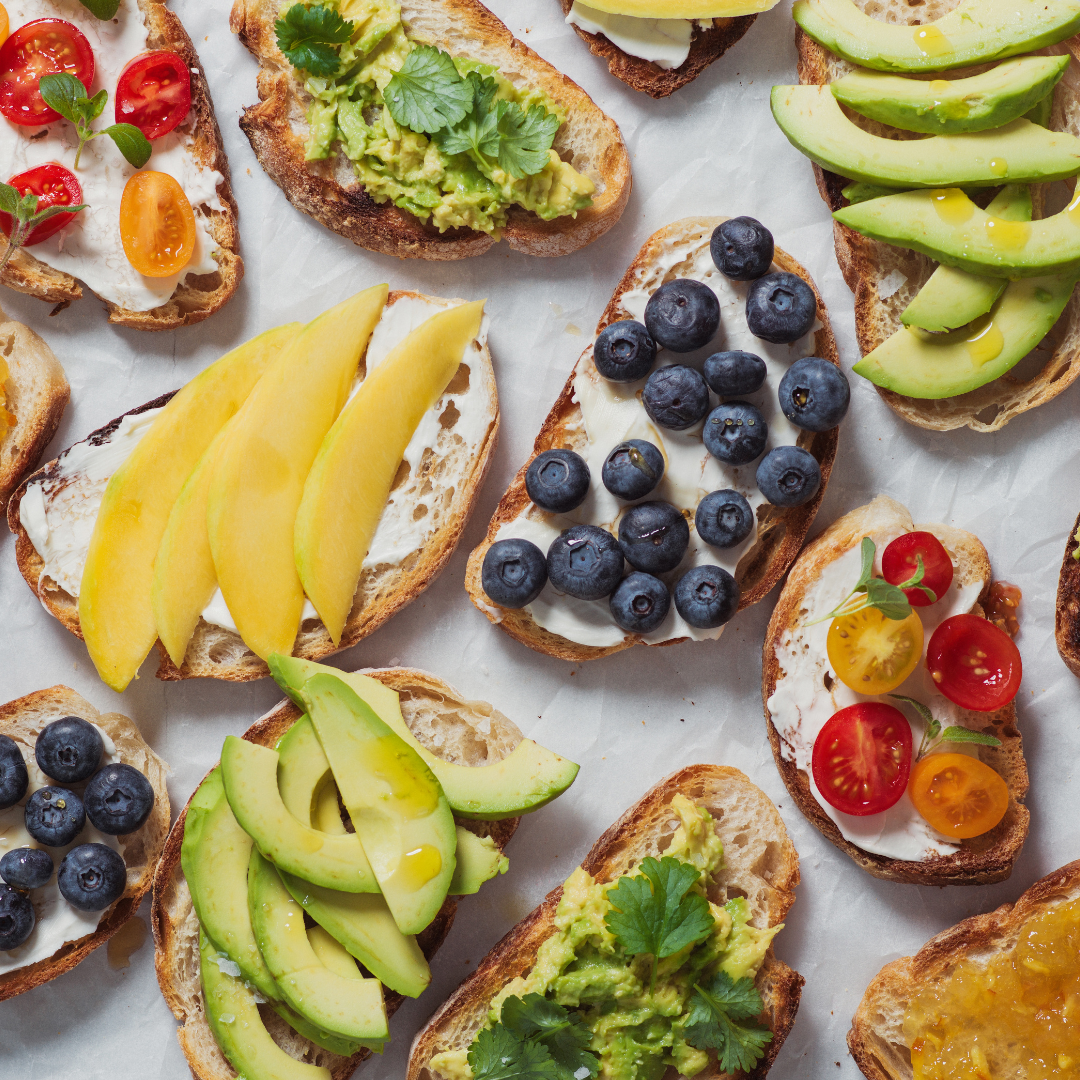 Review of Studies Say Plant-Based Diets Work Best for Heart Health
A meta-analysis published recently in JAMA Network Open found that "plant-based diets improve markers of cardiovascular health among people at highest risk of developing heart disease." The researchers reviewed 29 randomized control trials and "found that cholesterol, blood sugar and body weight all improved more on vegetarian/vegan diets than they did simply by using standard therapy for cardiovascular disease." The study was reported in the Physicians Committee for Responsible Medicine's Health and Nutrition News on July 27, 2023.
July Could Be Earth's Hottest Month in Millenia, Climate Expert Warns
After the National Air and Space Administration confirmed that this past June was the hottest June on record, a climate expert at the agency predicted that July may be the hottest month on record, according to an article in EcoWatch. "Gavin Schmidt, director of the Goddard Institute for Space Studies at NASA, warned at a NASA meeting on climate and recent extreme weather events that July could be the warmest in centuries or millennia." Schmidt added that the heat waves we're seeing in the U.S., Europe and China are all breaking records.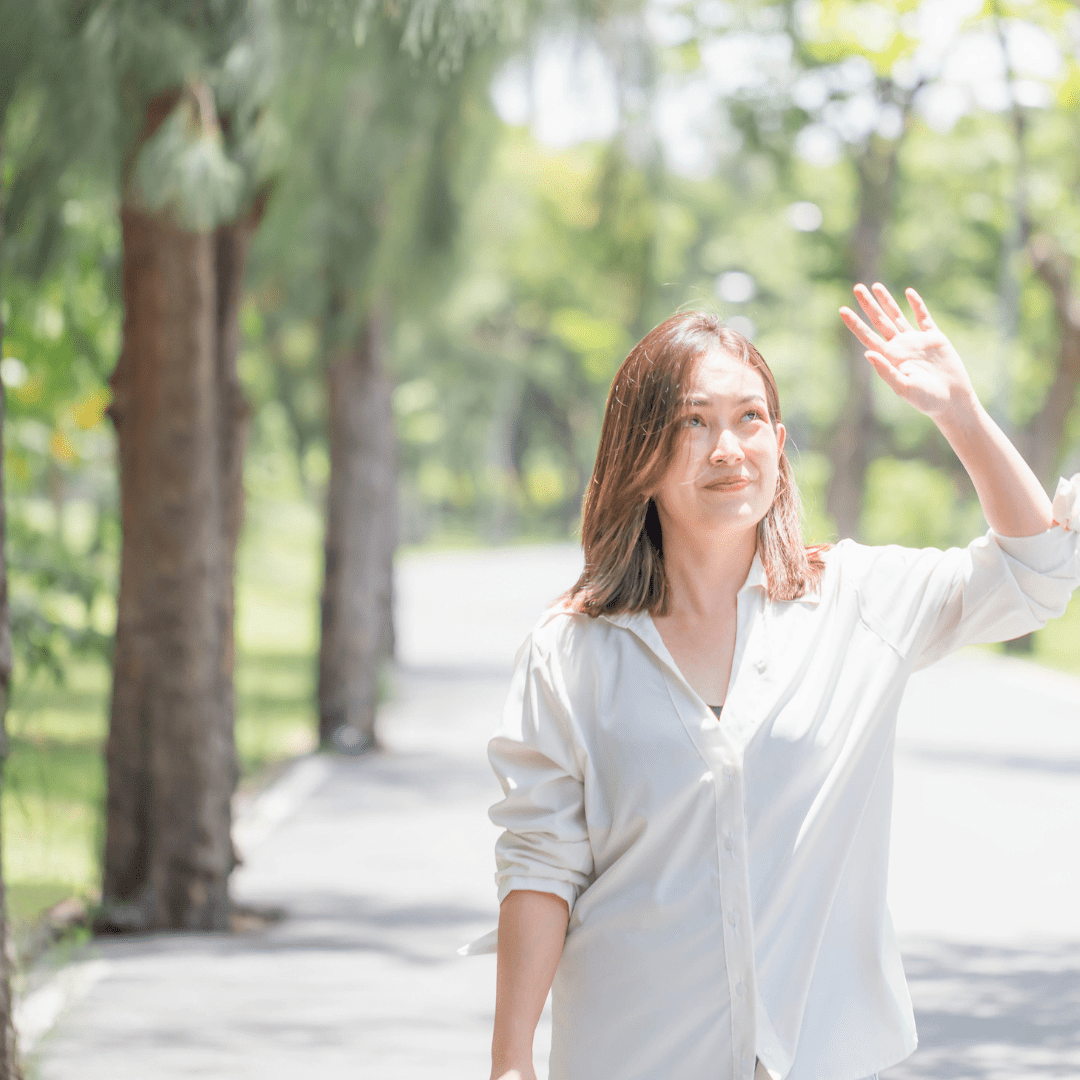 Some of Europe's Most Popular Wines at Risk From Climate Crisis
According to Eco Watch, some of the most breathtaking and specialized wine regions in the world are also the most challenging to maintain. Now climate change arrives to make a hard job even harder. Vine specialized wine regions in the world are also the most challenging to maintain. Vineyards in these areas grow grapes in extreme environments, such as altitudes of 1,640 feet or more above sea level, on slopes of 30 percent or higher grade, on small islands or on terraces, reported Cell Press.
"The risk is not only losing an agricultural product or seeing a landscape change, negatively impacting the local economy," the authors of the Backstory wrote. "The risk is losing entire communities' history and their cultural roots."
Some of the world's most celebrated wines come from the heroic viticulture regions of Portugal, Spain and Italy, including the Prosecco Hills, Cell Press reported. Some of Europe's Most Popular Wines at Risk From Climate Crisis – EcoWatch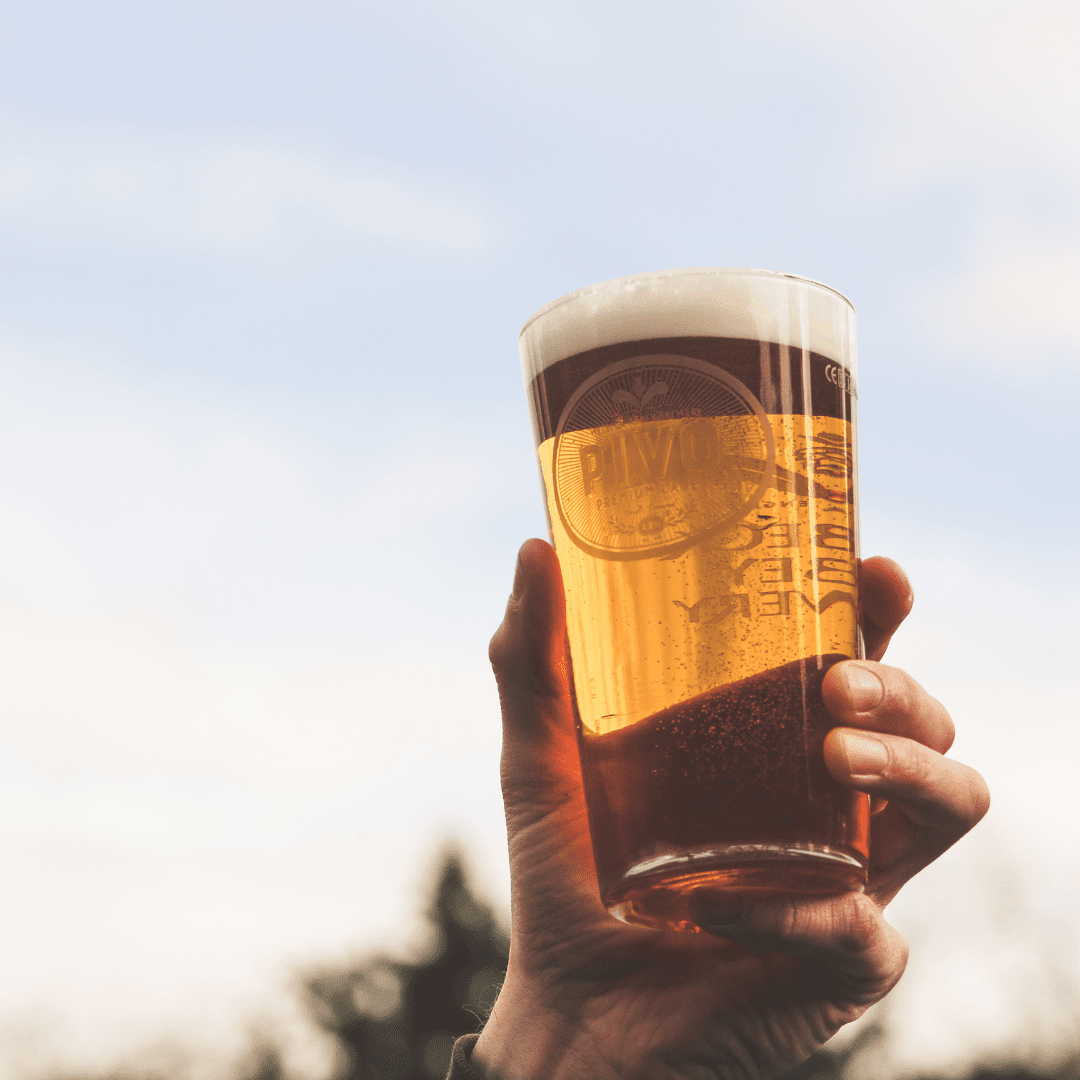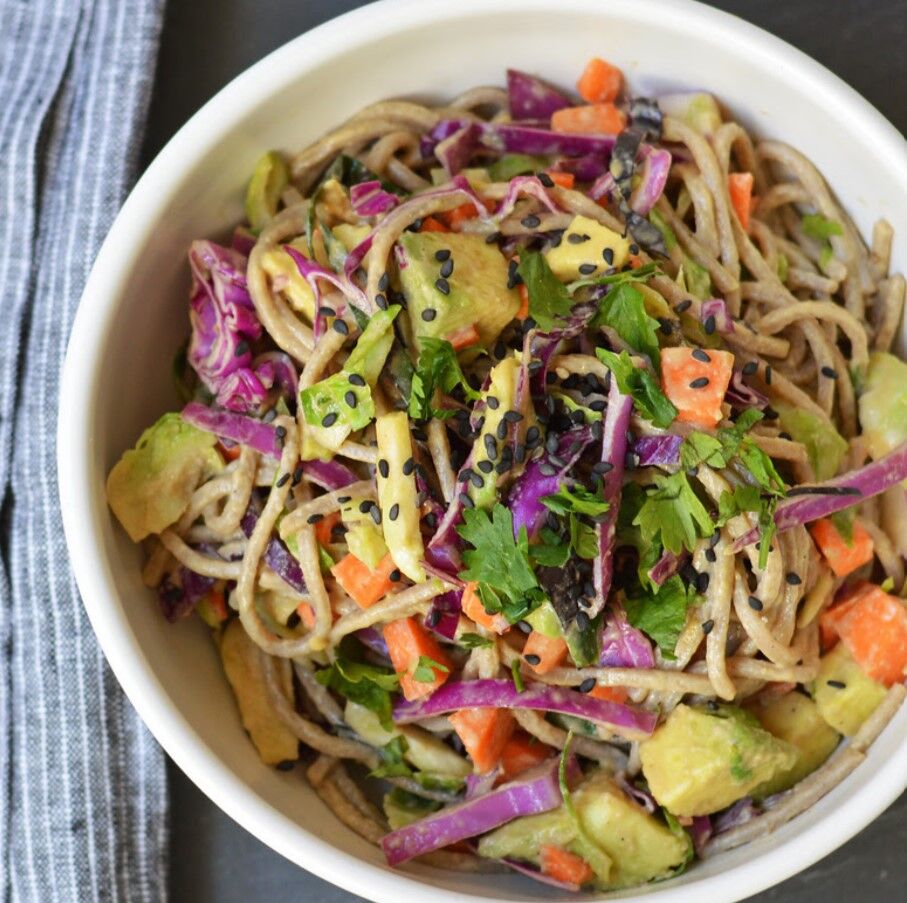 Soba noodles are made from buckwheat and have more of a bite than other noodles, which is why they're a smart addition to dressed salads. Fresh cabbage, diced avocado, and cucumber play supporting roles, while the sesame tahini dressing brings the whole production together.
This recipe comes to us from the Natural Gourmet Center via "Meatless Mondays."