News about the climate and how plant based eating is positively impacting it!
For Release 9/13/23 Contact: demarines@sustainableeartheating.org Climate Scientist Joins Sustainable Earth Eating Advisory Board Washington, DC – Sustainable Earth Eating's (SEE) Chair Edgar Ndjatou announced that David E. Blockstein, PhD, Co-Director, Worldwide...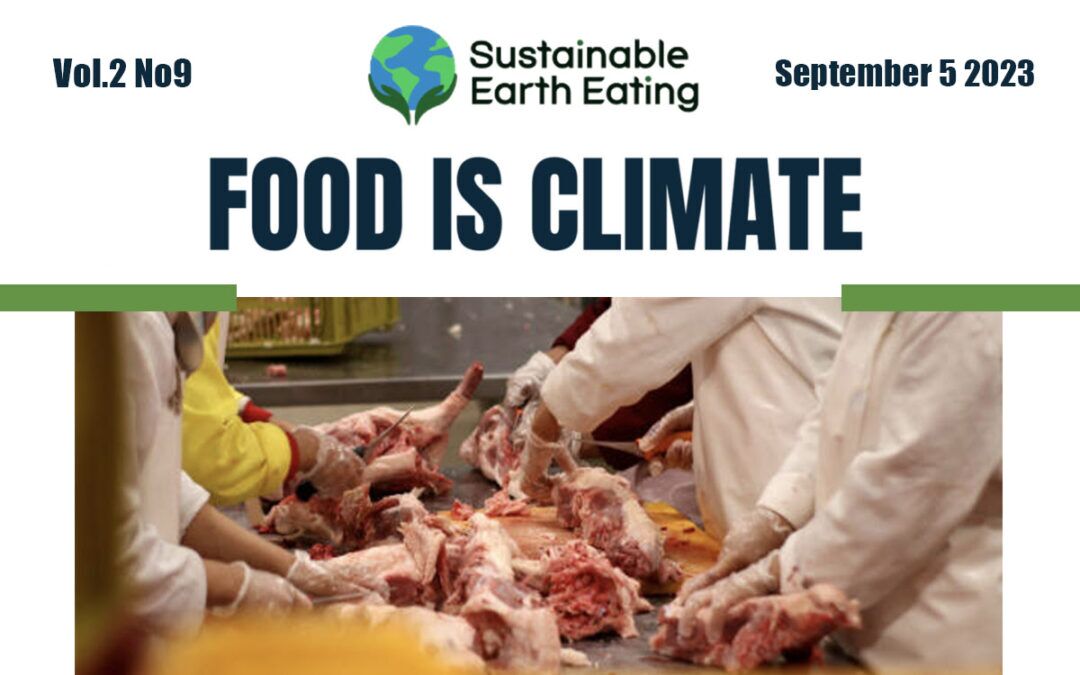 Meat Packing injuries…Your dinner might be costing someone an arm and a leg, research shows As we celebrated Labor Day, it is pertinent to know some workers suffer mightily providing U.S. consumers meat and food, according to data from government and academia, said...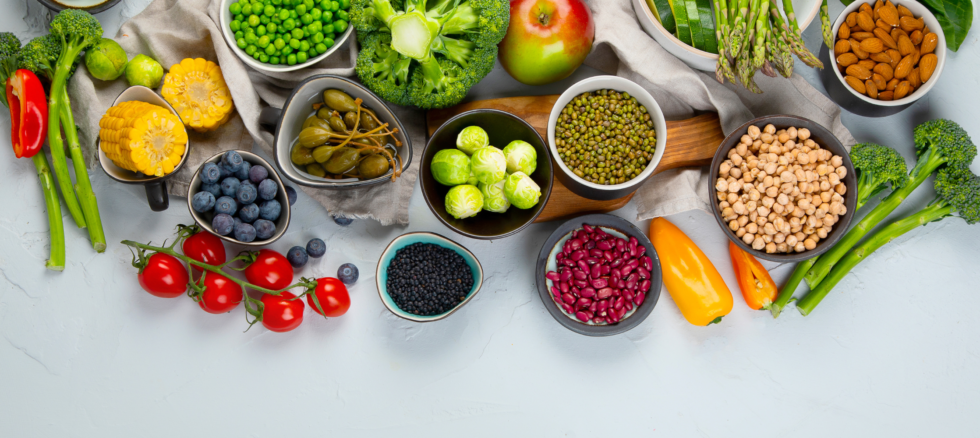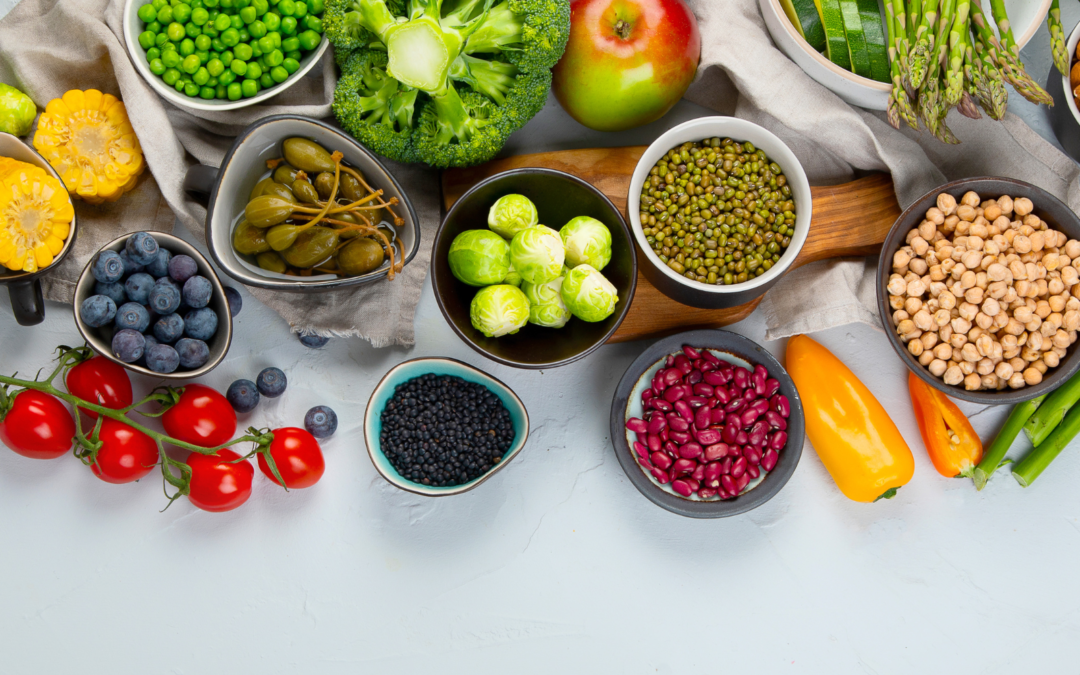 Study Dispels Myth That Animal Foods are Needed to Meet Global Protein Requirements A recent study for the T. Colin Campbell Center for Nutrition Studies by Nelson Huber-Disla reports that although we have a bad habit of conflating protein with animal foods, in...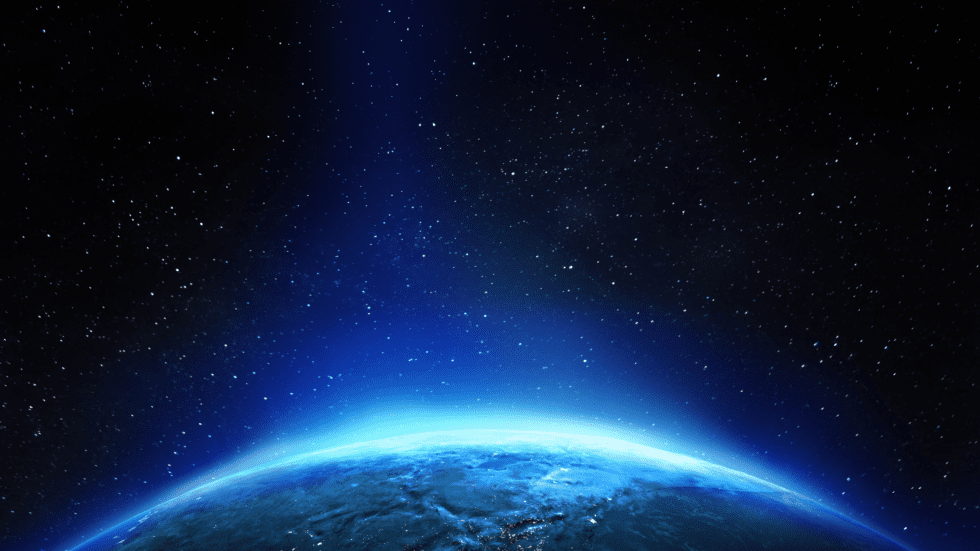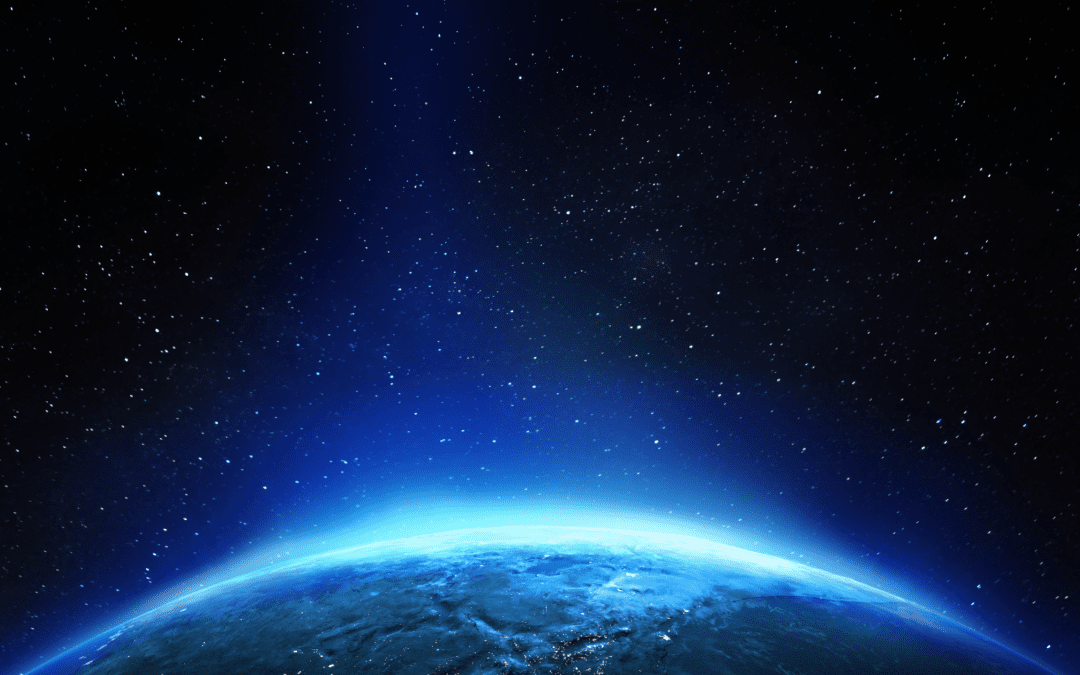 Growth in meat consumption, could require anotherplanet to grow our food, science author predicts Our world in data: 75% of antibiotics sold in U.S. & European Union are used foranimals, not humans. In 50 years: # of pigs has doubled # of chickens increased...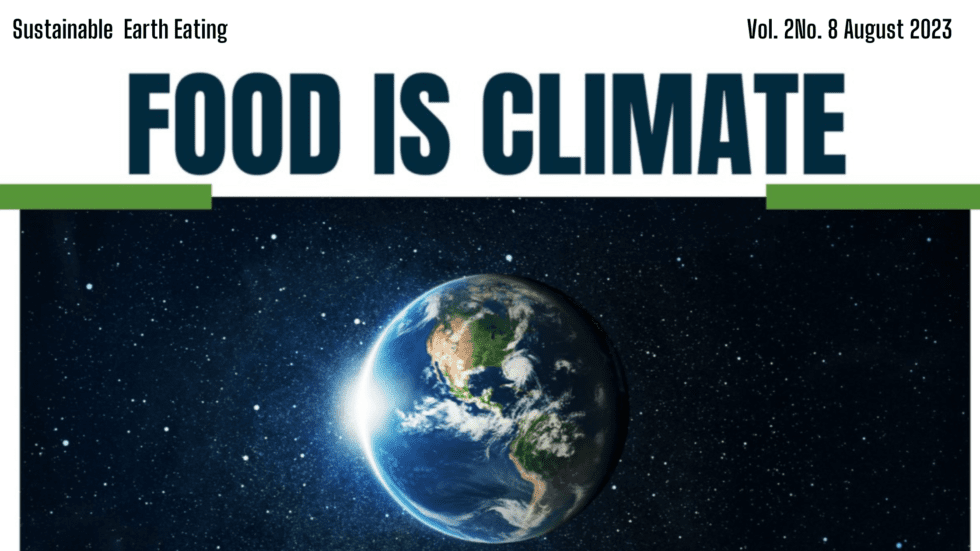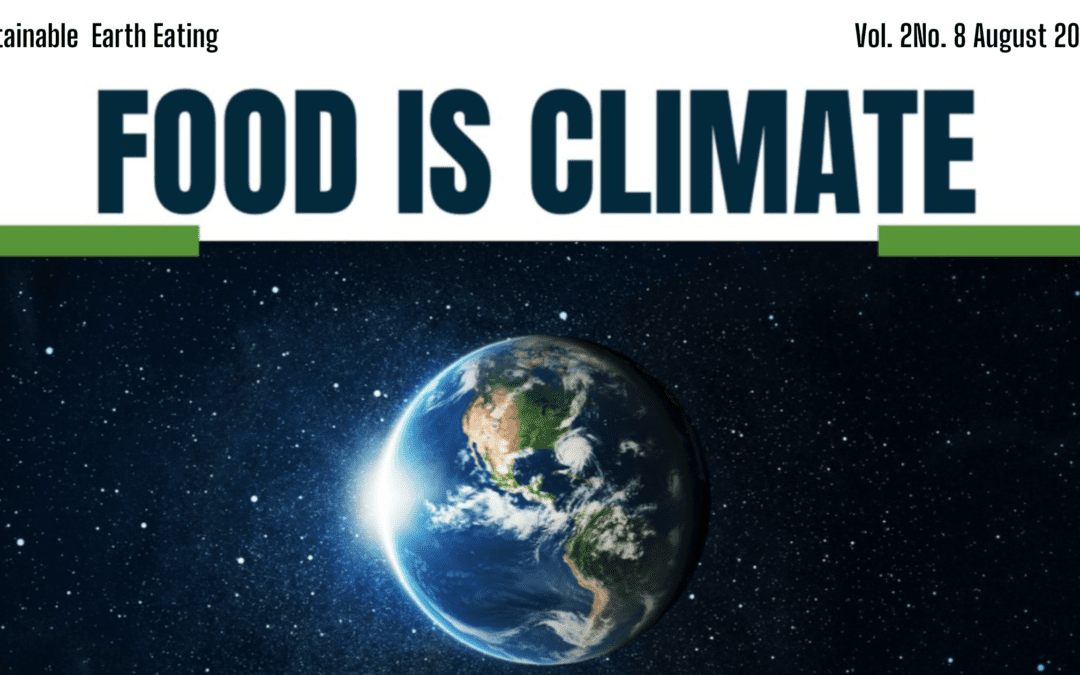 Florida Waters Reach Hot Tub Temperatures of 101.19 Degrees Fahrenheit Last week, according to a report in EcoWatch, sea surface temperatures in South Florida reached a temperature equivalent to that of a normal hot tub. A water temperature buoy in Manatee Bay, which...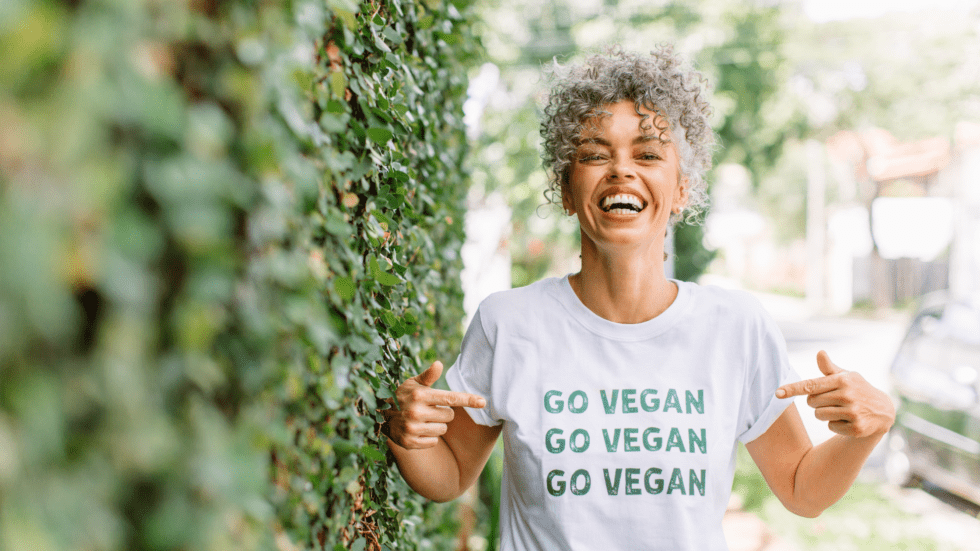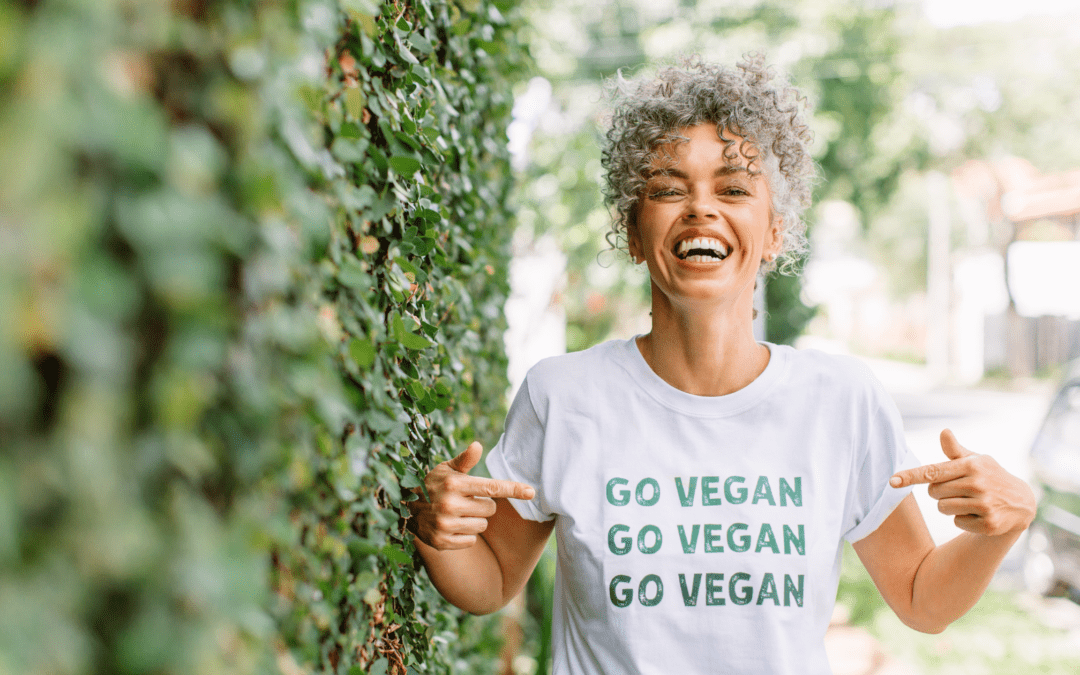 NYT Reports on Study Linking Vegan Diet With 75% Less Greenhouse Emissions An article in the New York Times on July 21 reported that "People who follow a plant-based diet account for 75 percent less in greenhouse gas emissions than those who eat more than 3.5 ounces...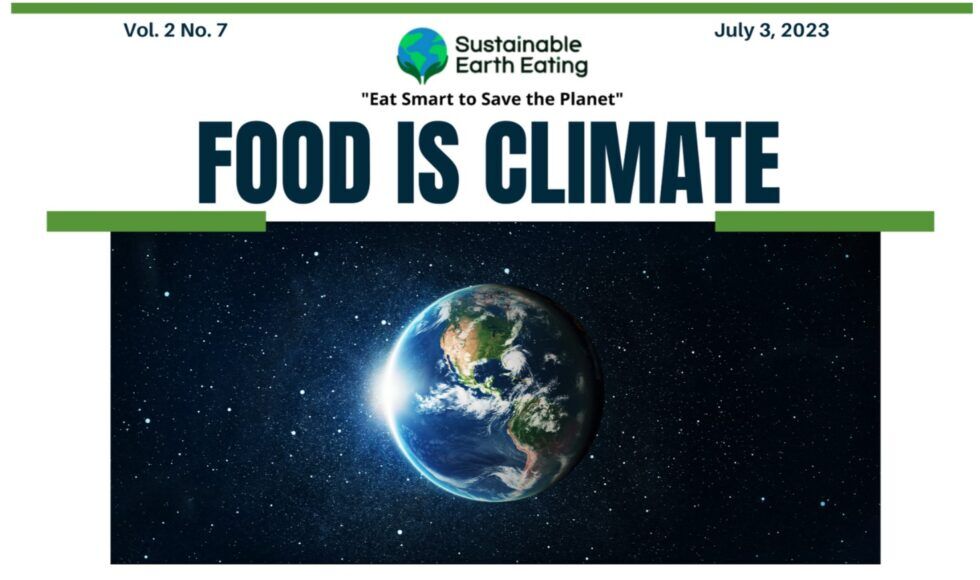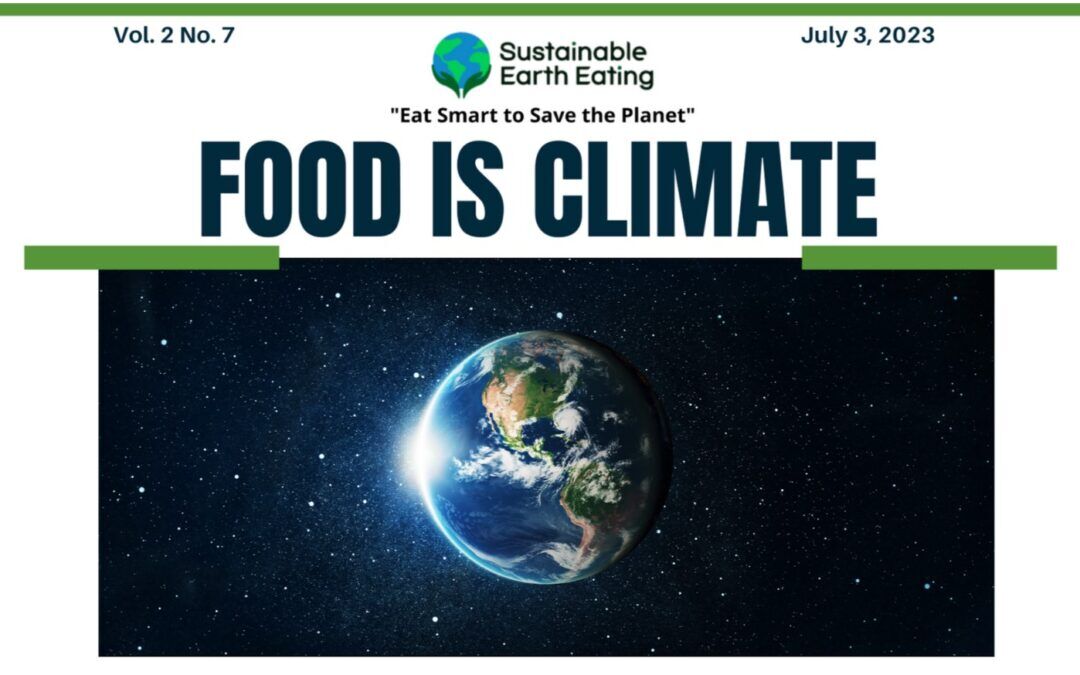 'DIET VS CLIMATE' SURVEY RESULTS: MOST RESPONDENTS REPORT WILLINGNESS TO CHANGE BEHAVIOR TO ABATE CLIMATE CHANGE A recent survey conducted by Sustainable Earth Eating shows that a majority of respondents say they are willing to change their eating habits to reduce...